Sensual Kinky Submissive wanted in Montreal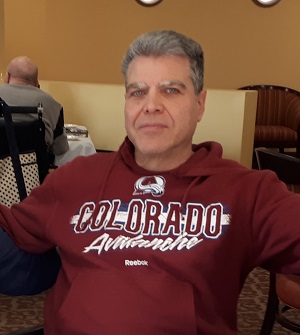 Photo taken January 2020
This is my ad is for meeting someone that lives in Montreal Quebec Canada
I first created Attitudes in 1998.The site was used for promoting BDSM kink friendly fund raiser events for charity in 2002(see the kinky fetish events tab) Many of my fellow kinksters performed BDSM Kink fetish spanking bondage acts to promote the BDSM lifestyle as fun, therapeutic as well as safe sane and consensual.
When kink started becoming more acceptable, I offered non sexual theraputic spankings as well as touch therapy sessions. I now use the site as a personal ad for seeking a fellow hedonist kinky submissive, switch, bottom, age player (18+ real age) women and hopefully a kindred spirit for a long term friendship as much more time is spent together then play
I'm leaving all the content on the site as is except for the occasional update. I am truly fortunate to have been blessed with so many fun loving friends and for all those I have helped with my healing touch, soothing voice and friendly ear.